To successfully buy a small business, you first need to find a good business for sale. You must also understand business valuation, financing, tax planning, due diligence, and legal considerations. Unfortunately, the process often becomes a learning experience. You really do need a professional on your side.
Buy a Business That's Not For Sale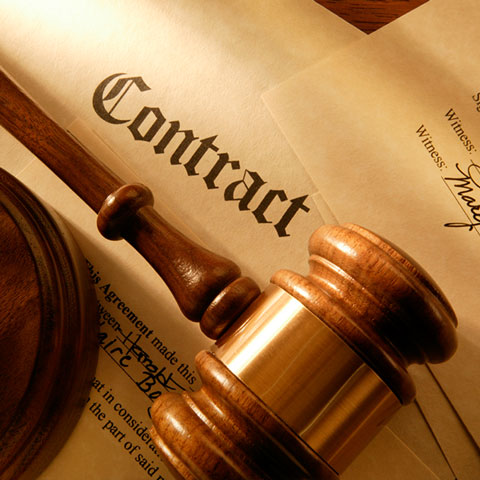 Very few people who decide to buy a business are successful. They usually contact business brokers only to be frustrated at the poor quality of listings. And if they do find a potential opportunity, they lack the experience to determine a fair price, find financing, negotiate the acquisition, and perform the due diligence they need for their protection.
YOU NEED GOOD, PROFESSIONAL ADVICE
A very important point that buyers don't fully appreciate is that the business broker represents the seller. The business broker does not represent you. That creates a conflict of interest and leaves you on your own to figure things out. Since most buyers have never bought a business before, they simply don't know what they don't know. They think the broker is trying to be helpful when the broker's job is to get the best possible deal for the seller. You really do need a professional to represent you.
CONDUCT A SEARCH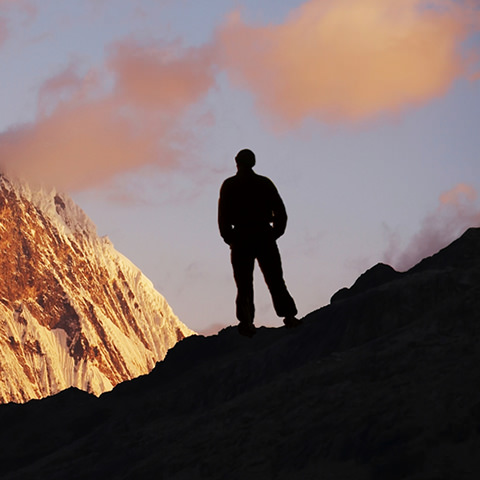 A big problem is that most good businesses are never on the market. So when you browse broker web sites, you are not aware of all the business owners who would be interested in selling but don't want to list their business. Keep in mind that the same listings you see have been looked at by many other buyers and yet the business has not sold. That should tell you something. Either there is a problem with the business or it's overpriced or both.
The key to finding a good business is to perform a search. We have the resources to identify and contact potential acquisition targets that meet your requirements. From experience, we know that many business owners will entertain discussions of selling their business if approached in the right way at the right time.
We have an impressive track record with this approach. In fact, here are some examples of established, profitable businesses that were not on the market but which we were able to introduce to our clients as a result of an acquisition search:
| Type of Business | Annual Revenues |
| --- | --- |
| Electrical Contractor | $6M |
| Plumbing Contractor | $5M |
| Direct Mail Business | $3M |
| Retail Nursery | $1M |
| RV Dealership | $10M |
| Auto Body Repair | $1M |
| Power Sports Dealership | $5M |
| Home Remodeling Business | $1M |
| Retail Lawn & Garden Center | $20M |
| Drywall & Insulation Contractor | $2M |
| Technology Sales & Service | $8M |
| Landscape Contractor | $1M |
BE SURE THE VALUATION MAKES SENSE
When a business owner expresses an interest in a possible sale, you have the benefit of our experience in analyzing the business and determining a fair price. Most small business financial statements are not prepared in accordance with generally accepted accounting principles. It's critical that the financial statements are recast to get a true picture of the performance of the business. Otherwise, there is no way to determine a fair price for the business. We also have access to valuable market data to be sure the price is comparable to similar deals. In fact, you would be amazed at how many business owners and brokers have no idea how to value the business; they just have a price in mind and it's often unrealistic. The bottom line is our experience in valuing the business and negotiating a price will prove invaluable.
We can also help you get the best possible financing. We have even had success negotiating seller financing, using techniques such as an "earnout" so that what you pay is contingent on the future performance of the business. Finally, we have established relationships with bankers who specialize in financing small business acquisitions.
DUE DILIGENCE & STRUCTURING THE DEAL ARE CRITICAL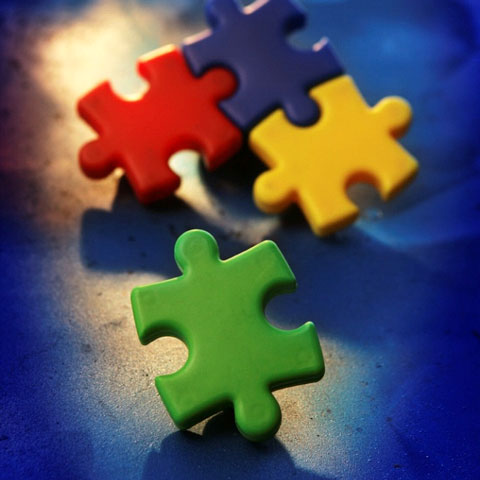 We understand what's involved in due diligence and can offer guidance to be sure you are protected. Once again, most business buyers have never bought a business so it's impossible for them to even know what questions to ask.
Our experience in negotiating and structuring business sales and acquisitions, as well as working with the attorneys and accountants involved, is an overlooked but critically important part of putting a successful deal together. It's at this point that many deals fall apart. We have the experience to get deals done.
When price, terms, and other key points are negotiated to your satisfaction, we will prepare a Letter of Intent outlining the proposed transaction. We work with the attorneys and accountants to be sure the transaction is structured to protect you. Our role is to quarterback the process to be sure it concludes in a successful closing.
Bruce M. Perry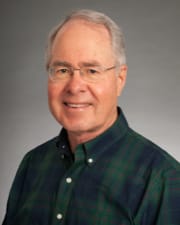 Bruce M. Perry, the founder of Blue Mountain Equity, received his M.B.A. degree from the University of Washington, with an emphasis in finance and accounting, and his J.D. degree with the highest honors from the University of Idaho. He began his career as a CPA on the tax staff of Price Waterhouse in Seattle and then with Deloitte in Boise. His CPA license is currently inactive.
He has extensive legal experience in the areas of business and estate planning, helping clients set up corporations, limited liability companies, draft business purchase and sale agreements and prepare wills, trusts and other estate planning documents.
Mr. Perry has been involved in the sale of private companies for most of his career, first as a business broker and then as an investment banker representing clients in the process of buying and selling businesses. He understands how to value businesses, find financing, and structure business sales and acquisitions, including tax planning.
Mr. Perry has been a speaker at seminars sponsored by the Idaho State Small Business Development Center, the School of Business at Boise State University, the Idaho Real Estate Commission, and at continuing education seminars for attorneys and accountants sponsored by the Idaho Bar and the National Business Institute. He is a member of the Idaho State Bar and the American Institute of Certified Public Accountants.
He is married with four children and two grandchildren. His favorite sport is fishing and he also enjoys camping, hiking, and playing golf. His goal is to spend more time traveling.