Many businesses owners become frustrated with the process of selling their business because they list the business with a broker who doesn't have the knowledge and experience to get the deal done. To sell your business, you don't need to list it with a broker. You need a buyer. And that's who we bring to the table.
Don't List Your Business. Sell It.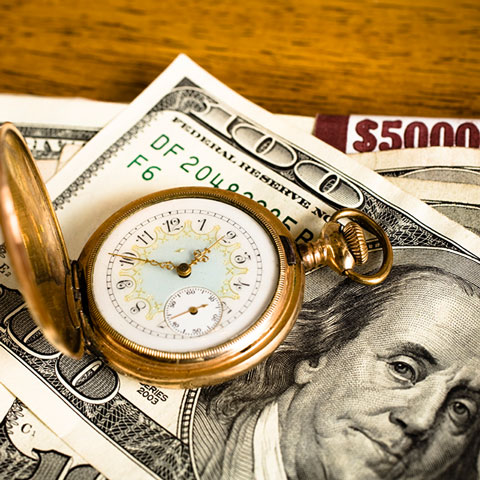 Thinking about selling your business but don't want to list it with a broker? Let us find a buyer.
Here's our offer:
Let's get together so we can learn about your business.
We will then explain how we would value the business.
If our valuation is acceptable, we will begin the search for a buyer.
We only work with qualified buyers who sign a confidentiality agreement.
No information about the business will be released without your approval.
If we find a buyer for the business, then we get paid a fee at closing.
If you find a buyer, there is no obligation to pay us a fee.
You can change your mind at any time and decide not to sell.
Think about the advantages. You don't have to commit to an exclusive listing agreement with a broker who may or may not do a good job. You don't have to worry about explaining to employees and customers why your business is listed for sale. And if you find a buyer yourself – congratulations! You have no obligation whatsoever. It really is a win-win deal.
Innovative Dealmaking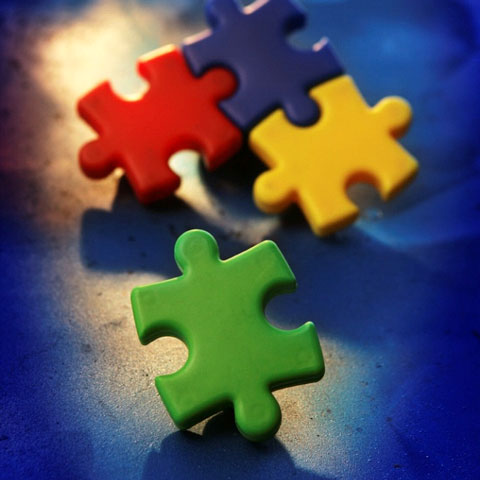 We excel at finding innovative ways to put small business deals together. We have the knowledge and experience to quarterback the transaction, working with the attorneys, accountants, and bankers, as well as the buyer and seller, to solve the inevitable problems that come up. Representative transactions include:
Resort Coffee Shop
Assisted Living Facility
Manufacturer of Eye Care Products
Nursery and Landscaping Contractor
Pizza Restaurant Chain
Florist and Gift Shop
Auto Body Repair Shop
Engineering Firm
Fine Dining Restaurant
RV Dealership
Medical Products Distributor
Full Service Carwash
Tennis and Fitness Club
Plumbing & Electrical Contractor
Whitewater Rafting Company
Wine & Beer Distributor
Knowledge & Experience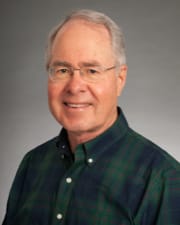 Bruce M. Perry, the founder of Blue Mountain Equity, received his M.B.A. degree from the University of Washington, with an emphasis in finance and accounting, and his J.D. degree with the highest honors from the University of Idaho. He began his career as a CPA on the tax staff of Price Waterhouse in Seattle and then with Deloitte in Boise. His CPA license is currently inactive.
He has extensive legal experience in the areas of business and estate planning, helping clients set up corporations, limited liability companies, draft business purchase and sale agreements and prepare wills, trusts and other estate planning documents.
Mr. Perry has been involved in the sale of private companies for most of his career, first as a business broker and then as an investment banker representing clients in the process of buying and selling businesses. He understands how to value businesses, find financing, and structure business sales and acquisitions, including tax planning.
Mr. Perry has been a speaker at seminars sponsored by the Idaho State Small Business Development Center, the School of Business at Boise State University, the Idaho Real Estate Commission, and at continuing education seminars for attorneys and accountants sponsored by the Idaho Bar and the National Business Institute. He is a member of the Idaho State Bar and the American Institute of Certified Public Accountants.
He is married with four children and two grandchildren. His favorite sport is fishing and he also enjoys camping, hiking, and playing golf. His goal is to spend more time traveling.