Buying a Business is Not Like Buying a House
Most people are familiar with buying or selling a house. Most homes are listed with a real estate broker and the listing appears on the multiple listing service. A "For Sale" sign is placed in the front yard. The goal is for the whole world to know the house is on the market.
Buyers pore over listings, compare features and price, and, hopefully, make an offer. Home inspection companies, mortgage brokers, and title companies then take over and guide the parties to a closing. It's all typically pretty routine. Except for monitoring the process and occasional hand holding, there's really not a lot for the broker to do.
The business brokerage industry works much the same way, except getting information on the business usually requires signing a confidentiality agreement. Unfortunately, the system doesn't work well for either business buyers or sellers. And both end up frustrated.
Business owners don't want anyone to find out their business is for sale. So they are reluctant to list it. If they do list it with a business broker, too often the broker simply lacks the knowledge and experience to properly value the business, let alone provide any meaningful advice in negotiating and structuring a sale. The bottom line is that most businesses listed for sale don't sell and most buyers who want to buy a business are never successful.
The Professional Help You Need to Buy or Sell a Business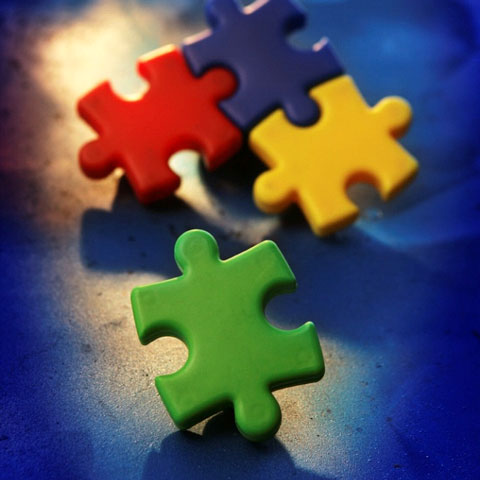 We have the knowledge and experience to get deals done. And we offer an innovative approach to representing both business buyers and sellers.
Value to Business Buyers
Many good businesses are never on the market. So for buyers, the key to finding a good business begins with a search. Most businesses listed for sale have been looked at by countless buyers and there is usually a reason they haven't sold. By only looking at business broker web sites, buyers are missing many great opportunities that are not on the market.
From our experience, we know owners often think about selling but are reluctant to list their business. They don't want anyone to know they are thinking of selling. However, if approached in the right way these owners will talk to a prospective buyer and entertain an offer. We have had great success in helping buyers find good businesses with this approach. And there's no risk to the buyer - we only get paid if we are successful in putting a deal together.
Value to Business Owners
We also know business owners who are thinking of selling are very reluctant to sign an exclusive listing agreement with a broker who may or may not perform. For these owners, we have an innovative offer.
We will help the owner value the business, put a professional marketing package together and represent the owner in finding a buyer and negotiating the best deal possible. But here's the key – we don't require an exclusive listing agreement. If we are successful in finding a buyer at a price and terms acceptable to the owner, we get paid at closing. If the owner finds a buyer, or decides not to sell, they have no obligation to pay us. It really is a win-win offer.
Knowledge & Experience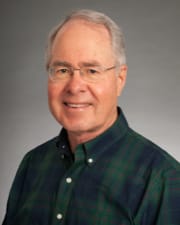 Bruce M. Perry, the founder of Blue Mountain Equity, received his M.B.A. degree from the University of Washington, with an emphasis in finance and accounting, and his J.D. degree with the highest honors from the University of Idaho. He began his career as a CPA on the tax staff of Price Waterhouse in Seattle and then with Deloitte in Boise. His CPA license is currently inactive.
He has extensive legal experience in the areas of business and estate planning, helping clients set up corporations, limited liability companies, draft business purchase and sale agreements and prepare wills, trusts and other estate planning documents.
Mr. Perry has been involved in the sale of private companies for most of his career, first as a business broker and then as an investment banker representing clients in the process of buying and selling businesses. He understands how to value businesses, find financing, and structure business sales and acquisitions, including tax planning.
Mr. Perry has been a speaker at seminars sponsored by the Idaho State Small Business Development Center, the School of Business at Boise State University, the Idaho Real Estate Commission, and at continuing education seminars for attorneys and accountants sponsored by the Idaho Bar and the National Business Institute. He is a member of the Idaho State Bar and the American Institute of Certified Public Accountants.
He is married with four children and two grandchildren. His favorite sport is fishing and he also enjoys camping, hiking, and playing golf. His goal is to spend more time traveling.