As the economy improves and construction rebounds, trade contractors are forecasting increased demand. You can be part of this growth. We can help you find a landscaping or maintenance business or maybe an HVAC or plumbing business to buy. We know how profitable these businesses can be and they offer the chance to be outside and do what you want to do.
Landscape Construction & Maintenance is a Growing Business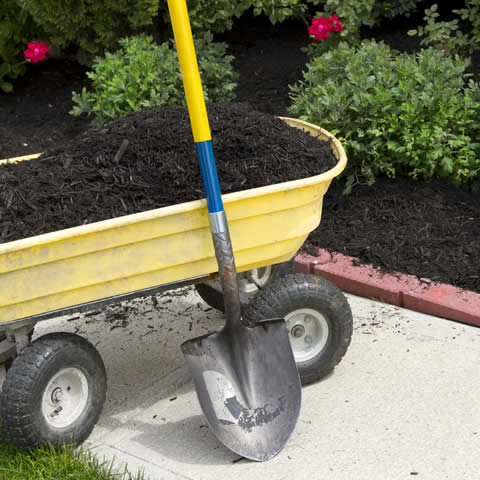 It can be difficult to take the pulse of an industry with hundreds of thousands of owners, employees and suppliers spread across not only a vast geography but also dozens of service segments. But to sum up the state of the landscape industry in 2012, we have to say it's getting better.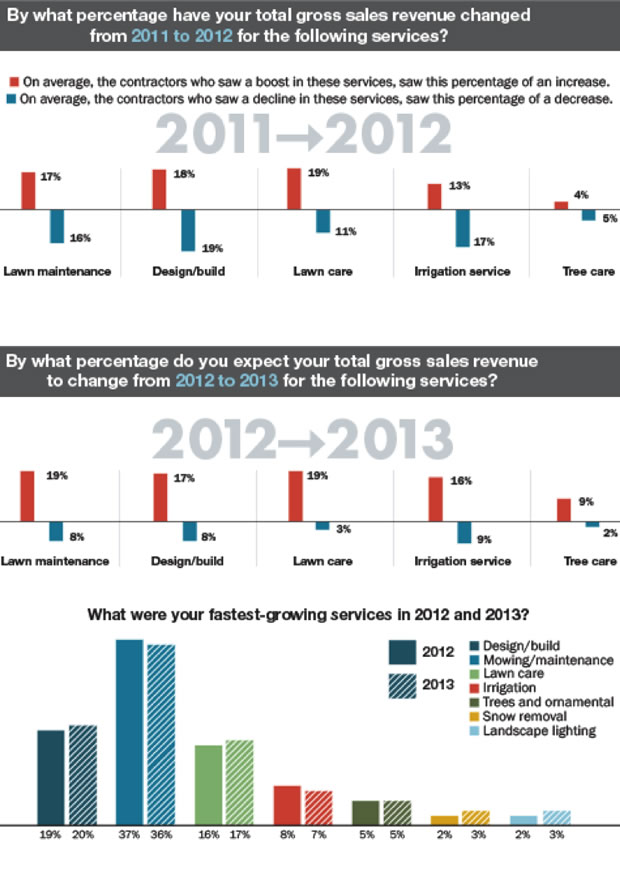 Source 2012 Lawn & Landscape State of the Industry Report
Bruce M. Perry, the founder of Blue Mountain Equity has a successful track record of representing buyers and sellers of trade contractors, including landscape contractors, HVAC companies, electrical contractors and plumbing service businesses. We can help you find a trade contractor for sale that will work for you.